HOAs & Condos Pest Services
Condominiums
Extermination for condos and multi-unit buildings are a necessity on the Treasure Coast. Because walls are shared among homeowners, one unit's pest problem can become everyone's pest problem – fast!
Ants, roaches, fleas, ticks, and bed bugs are all common pest control problems for condos. Despite their prevalence, many of these bugs are easily prevented with regular maintenance from an experienced exterminator. We offer services that are pet friendly and safe for sensitive customers including the elderly.
Green Pest Services has over a decade of pest control and exterminating experience serving condominiums and muti-unit buildings on Hutchinson Island in Martin (34957, 34996, 34955), Indian River (32960), and St Lucie (34949) Counties.
Home Owner Associations
Home Owner Associations often look for local pest control companies near them to resolve the pest problems so common in our area. Due to the close proximity of homes in gated communities and similar neighborhoods, flea infestations often break out. Because of the prevalence of flowing plants in planned communities, spiders and sugar ants are common problems, and like everywhere on the Treasure Coast, fire ants are a safety hazard for pets and people.
Green Pest Services offers common exterminating as well as all natural pest control services safe for children and pets.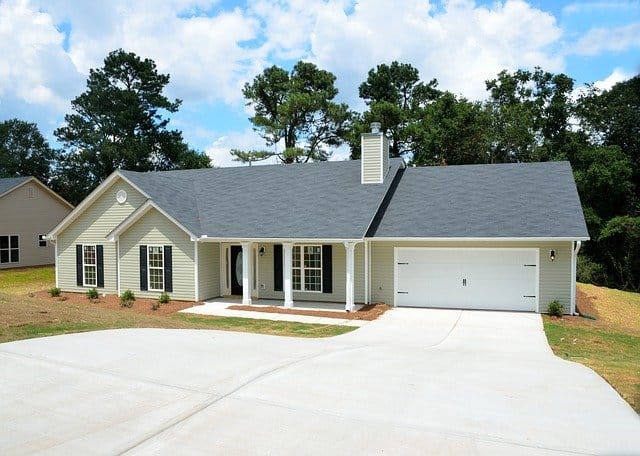 Choose Green Pest Services for your Residential Pest Control?